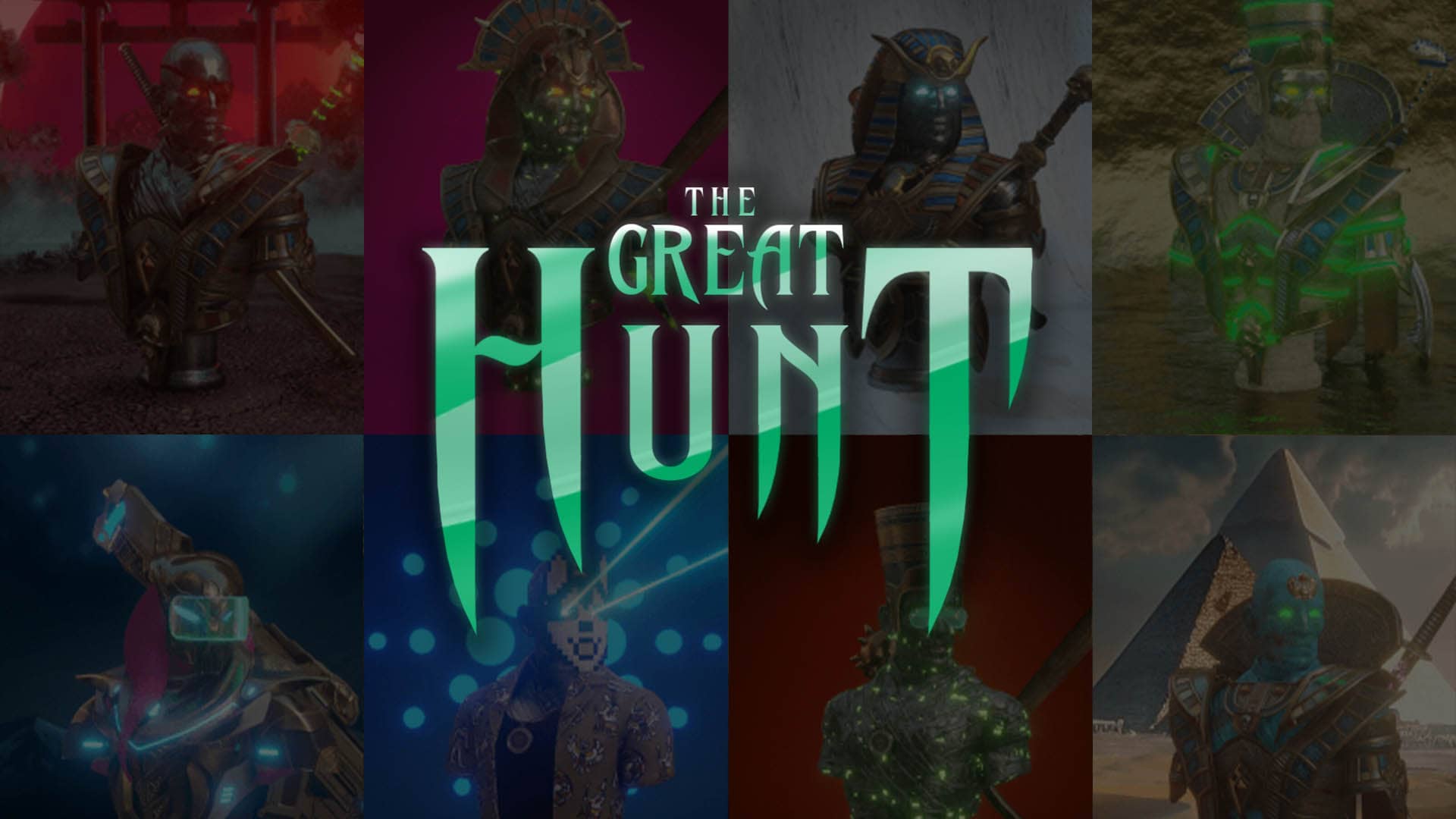 The Great Hunt
May 18, 2023
---
Greetings, fellow Collectors, Commanders and Citizens of Rome!

The long-awaited reopening of the Liches NFT mint is just around the corner, and it promises to be an event unlike any other. With only 553 of these mystical creatures remaining, time is of the essence. Join us in "The Great Hunt" as we embark on a quest to capture these elusive Liches before they flee back to Egypt to hide in their tombs.
The tale began with a dramatic turn of events. Rome, once under siege by the nefarious Liches, has emerged victorious after an epic battle. The Liches, weakened and cornered, seek to escape to their ancient homeland, their refuge in the depths under Egypt.
But fear not, dear Wolves! We have one last chance to deal a deadly blow to this undead scourge.
Beginning 26 May, the Liches NFT mint will reopen for one final round. This will be your last chance to lay claim to these captivating Battlepass NFTs before the much-anticipated launch of the Wolves of Rome Beta. The Great Hunt will run until 31 May. After this, the next time these Liches will be available will be on game launch at a higher USD price.
"The Great Hunt" is a celebration of Rome's victory and a testament to the tenacity of its Wolves. With your help, we will gather a legion of passionate Collectors, ready to embark on an extraordinary adventure. The Wolves of Rome are battle-hardened and relentless, and will stand at the forefront of this pursuit, ensuring that no Lich escapes. Together, we forge an indomitable force, united in our quest for these treasured Battle Pass NFTs.

So mark your calendars, Collectors, and prepare your ADA for "The Great Hunt". Remember, only 553 Lich NFTs remain. Don't let them slip through your fingers again!
Here is your Hunting Ground; we'll see you there when the time comes.